Welcome to iQQ!
Having Problems Logging In?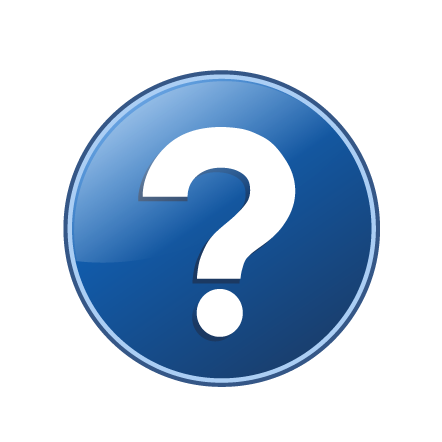 Questions?
(800)981-5689 or
CSSC@alliedsolutions.net
Visit
StatusCast
(
https://alliedsolutions.statuscast.com/#!
) for information on iQQ system maintenance, releases, issues, and resolutions. Sign up for automatic email notifications.
Allied Notes
Allied Holiday Schedule
Important Downloads
Supported Browsers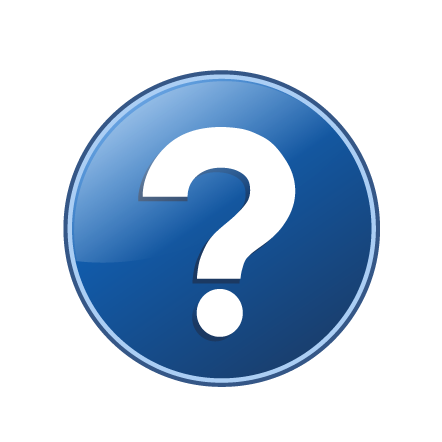 iQQ supports the two most recent browser versions of Chrome, Firefox, Edge, and Safari.